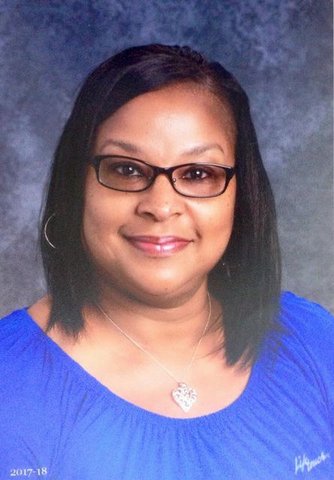 Guidance Counselor
Phone (478)929-6360 ext. 59362
Email sheila.kendrick@hcbe.net



Ms. Kendrick is a graduate of Peach County High School. She holds a B.B.A. in Management, an M.S. in Mental Health Counseling, and certification in School Counseling from Fort Valley State University. She is currently pursuing her Education Specialist (Ed.S.) degree in School Counseling through Valdosta State University. Ms. Kendrick has worked as a counselor with the State of Georgia, serving children, adolescents and families, and high school students with special needs. She worked as the Personnel Manager for the Robins AFB School System which consisted of Robins Elementary and Linwood Elementary and held that position until Linwood was turned over to the Houston County Board of Education in 2001.

Ms. Kendrick is a veteran, having retired in 2003 as a Master Sergeant from the Air Force Reserve after 20 years of service. For the last 10 years of her military career, she supervised the Family Readiness element, which was responsible for supporting the families of activated and deployed troops.

She is the proud mother of college students; son Jeremy and daughter Jaris, who are products of the Houston County School system.